Emberea Associates, LLC
Our tools and techniques help you understand reaction to change and strengthen the core of your transformation.
Solutions for:
Yourself as your organization changes: the Reaction Reflector
Our free Reaction Reflector can help you better understand the sources of your reaction to change. It helps you get your best benefit from change
Use our Reaction Reflector and our education/consulting services to optimize your organization's change effort. Watch a short piece on Targeting Change.
Enhance your practice by using our assessment and methodologies. Explore inexpensive and practical certification in use of our Reaction Reflector assessment.
Your Emberea Associates Team Members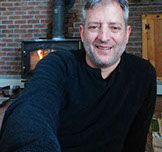 Glenn Allen
Executive Partner
In my 30-year career, I've worked across most industries. I love getting to know my clients and their organizational cultures. Change without hype is my passion.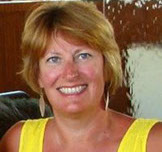 Lou Tufford
Senior Partner
I have a knack for seeing what is happening underneath change and for using that insight to help people and groups move through it. As Senior Partner, I use this ability to diagnose and design solutions to the people-centered puzzles you face during change.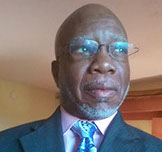 Charles Perkins
Consulting Director
I have always loved puzzles and I excel at helping organizations improve workflows and innovation for superior performance. I motivate excellence in people, helping them identify ways to reach their potential. As Director of Consulting Services, I help clients exceed organizational goals.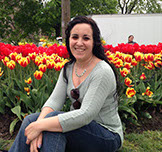 Trish Chiovari
Director of Brand Management
With over twenty-five years of experience in brand development and promotion, product development, and customer service, I enjoy the process from idea to execution. Developing solutions is my favorite hobby.